Nail it to the Cross Ceramic Coffee or Tea Mug with Prayer and option to add Gourmet Coffee or Scripture Tea
Nail it to the cross mug has beautiful prayer about surrender. Give all your daily worries and trials to Jesus. Nail it to the Cross. One side of the mug has the prayer below and the other has a cross made of nails. A powerful prayer releasing worry and sorrow to the Lord.

Each worry, stress, or sorrow,
each need you're thinking of…
Nail it to the Cross,
and entrust it to Christ's love.


A trial or temptation,
a challenge hard to face…
Nail it to the Cross,
and give it to His grace.


For Christ redeemed all suffering,
all struggle, loss, and death…
He "nailed" the world's salvation
as He took His final breath.
Each worry, stress, or sorrow,each need you're thinking of...Nail it to the Cross,and entrust it to Christ's love.A trial or temptation,a challenge hard to face...Nail it to the Cross,and give it to His grace.For Christ redeemed all suffering,all struggle, loss, and death...He "nailed" the world's salvationas He took His final breath. - See more at: http://www.autom.com/product/he-nailed-it-banner-pen-rs673/sacramental-and-seasonal-easter-and-lent-crafts#sthash.ytK6KieN.dpuf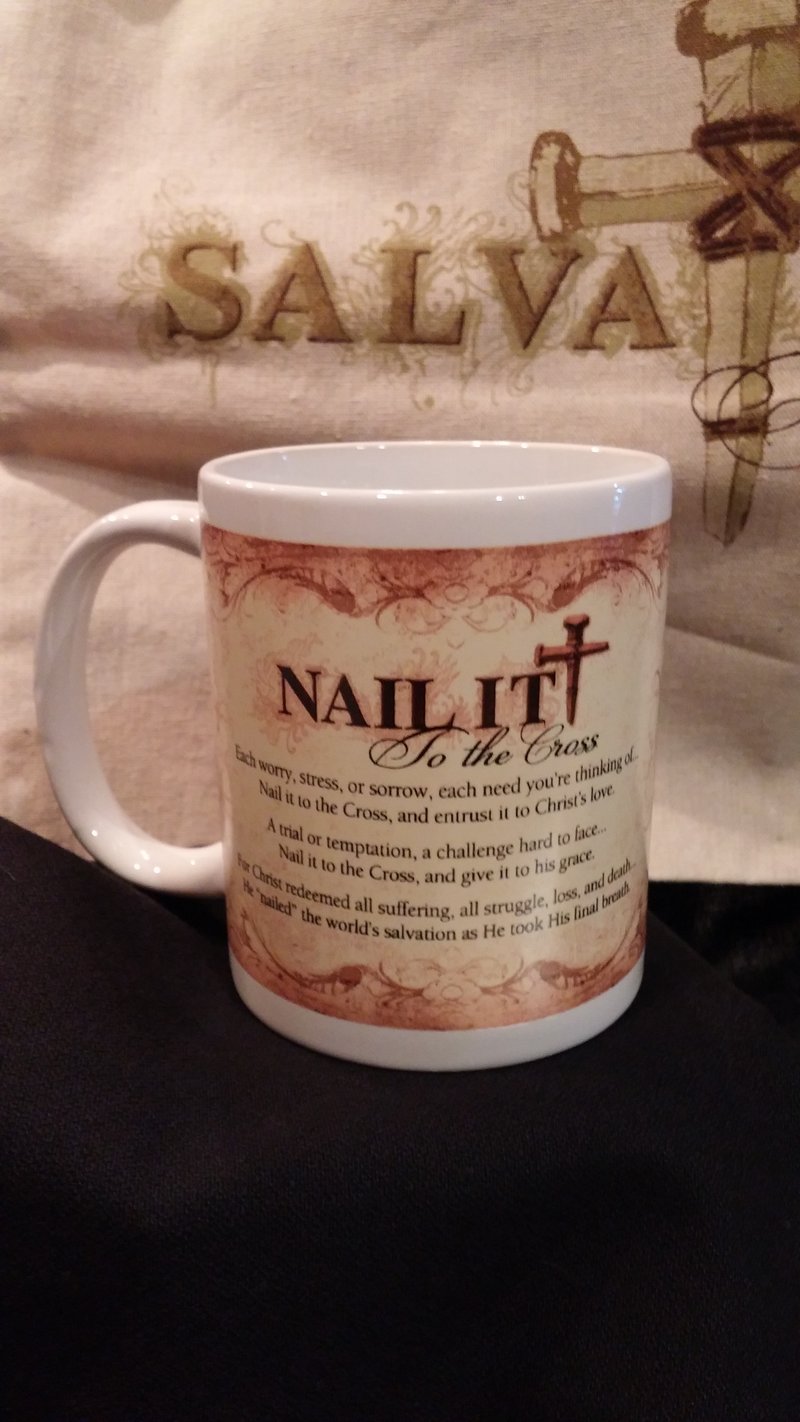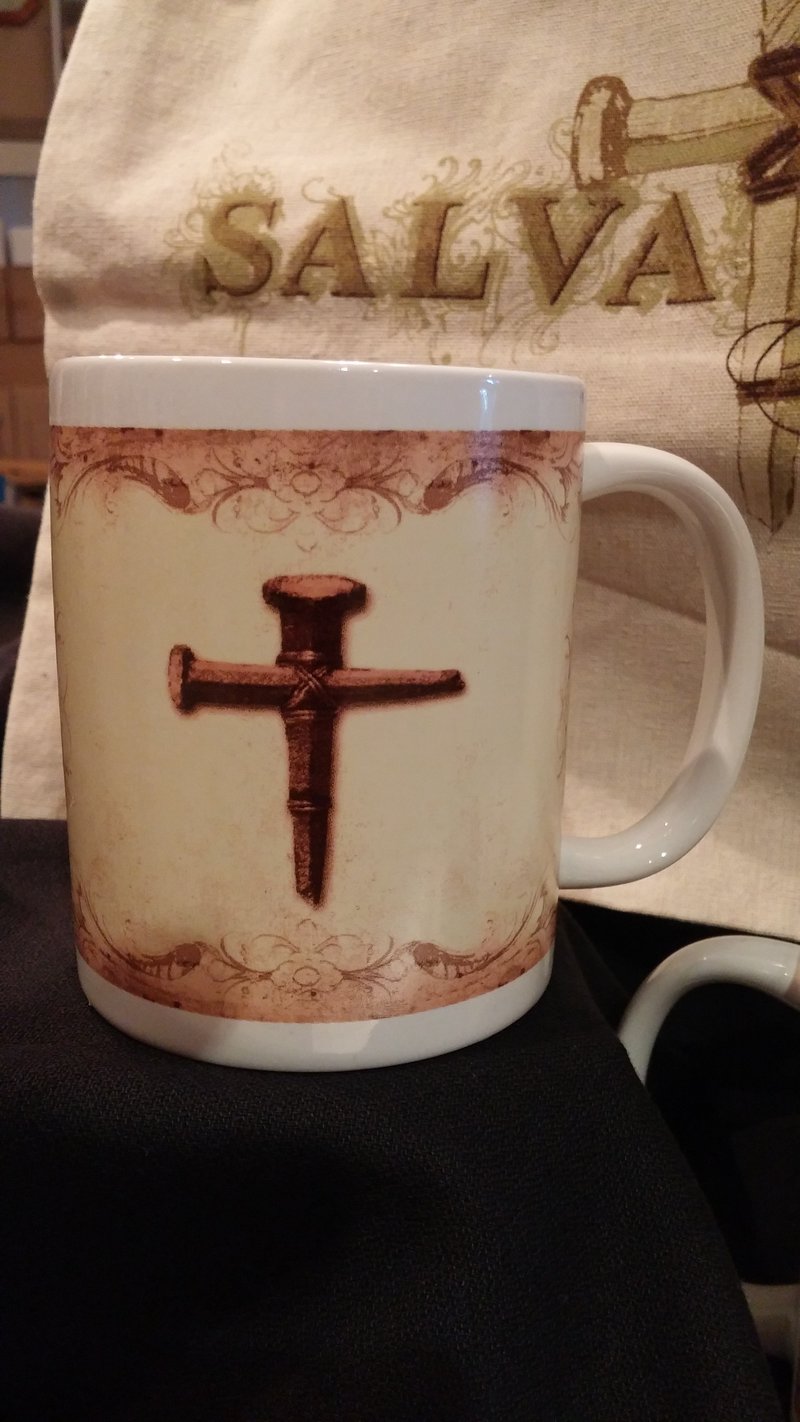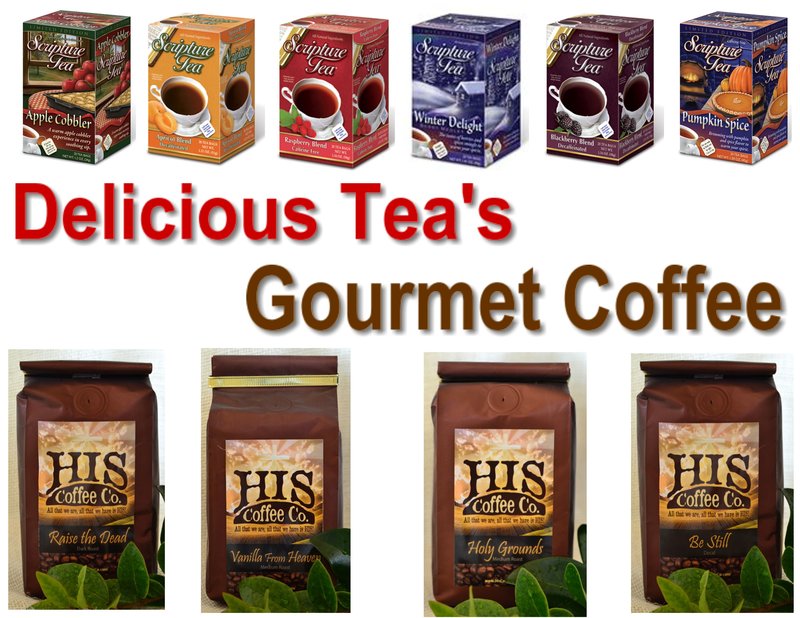 Each worry, stress, or sorrow,each need you're thinking of...Nail it to the Cross,and entrust it to Christ's love.A trial or temptation,a challenge hard to face...Nail it to the Cross,and give it to His grace.For Christ redeemed all suffering,all struggle, loss, and death...He "nailed" the world's salvationas He took His final breath. - See more at: http://www.autom.com/product/he-nailed-it-banner-pen-rs673/sacramental-and-seasonal-easter-and-lent-crafts#sthash.ytK6KieN.dpuf
Each worry, stress, or sorrow,each need you're thinking of...Nail it to the Cross,and entrust it to Christ's love.A trial or temptation,a challenge hard to face...Nail it to the Cross,and give it to His grace.For Christ redeemed all suffering,all struggle, loss, and death...He "nailed" the world's salvationas He took His final breath. - See more at: http://www.autom.com/product/he-nailed-it-banner-pen-rs673/sacramental-and-seasonal-easter-and-lent-crafts#sthash.ytK6KieN.dpuf
Each worry, stress, or sorrow,each need you're thinking of...Nail it to the Cross,and entrust it to Christ's love.A trial or temptation,a challenge hard to face...Nail it to the Cross,and give it to His grace.For Christ redeemed all suffering,all struggle, loss, and death...He "nailed" the world's salvationas He took His final breath. - See more at: http://www.autom.com/product/he-nailed-it-banner-pen-rs673/sacramental-and-seasonal-easter-and-lent-crafts#sthash.ytK6KieN.dpuf
Each worry, stress, or sorrow,each need you're thinking of...Nail it to the Cross,and entrust it to Christ's love.A trial or temptation,a challenge hard to face...Nail it to the Cross,and give it to His grace.For Christ redeemed all suffering,all struggle, loss, and death...He "nailed" the world's salvationas He took His final breath. - See more at: http://www.autom.com/product/he-nailed-it-banner-pen-rs673/sacramental-and-seasonal-easter-and-lent-crafts#sthash.ytK6KieN.dpuf
Brand New Nurse Mug now Available