As for me and my house we will serve the lord resin wood plate with easel
As for me and my house, we will serve the Lord.
A popular scripture that witnesses to all who come into your home. A nice gift for yourself or loved one and friends.
The resin plate looks like real wood and comes with an easel for counter, hutch or shelf display. Size is 10" around.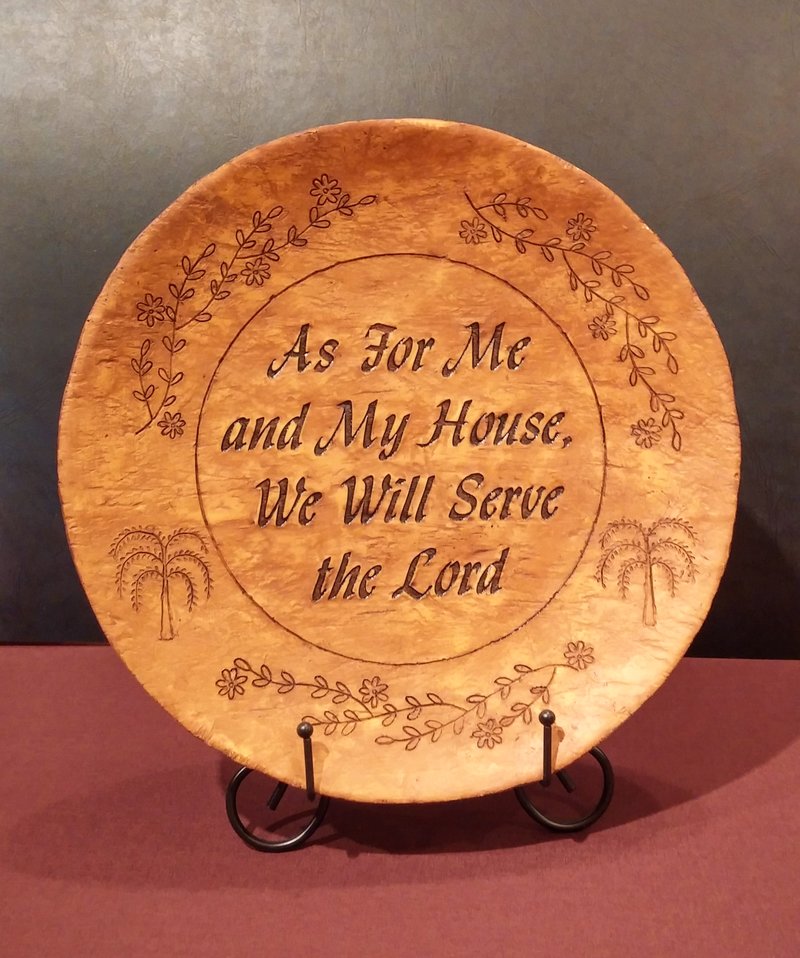 Brand New Nurse Mug now Available