White Gardenias and Magnolias framed and matted for home, office and gift giving
Floral Art for home, office and gift giving.
Artist: Bertica Garcia Dubus
You can almost smell the sweet fragrance of these flowers.
White Gardenias and White Magnolias
18" X 24"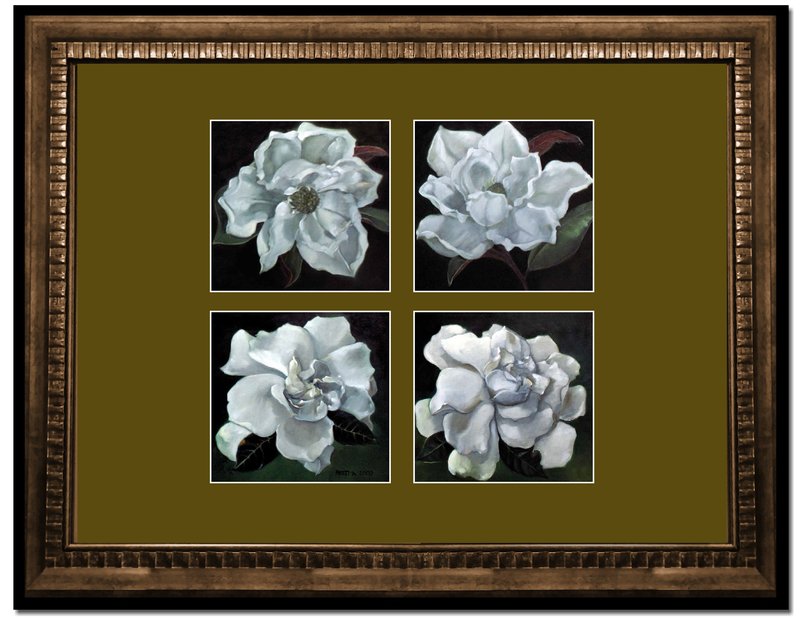 Four separate images.
Two Gardenias and two Magnolias are beautifully matted in olive green
and surrounded with an 18" X 24" gold/black frame.
Most of Bertica Dubus Garcia originals are oil on canvas. She works from nature. Realism. Hopes that through her art, people will come to appreciate more fully the beauty that surrounds us.

Gift Wrapping and Greeting Card Available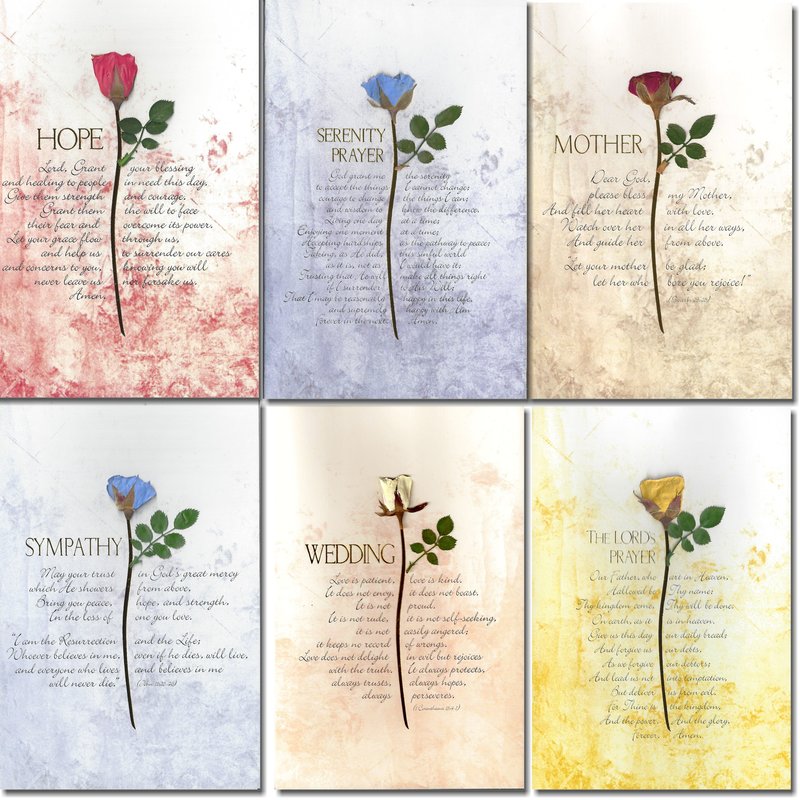 Brand New Nurse Mug now Available