Sunflower print framed and matted titled Sunrise
Floral Art for home, office and gift giving.
Yellow Sunflower - Title: Sunrise
18" X 24"
A beautiful bright yellow Sunflower eagerly awaits the suns rising. Matted in dark green and surrounded in an 18" X 24" gold/black frame. Pair this framed print up with the companion Sunflower titled, Sunset and you will have

two beautiful renditions for your wall.
Classy and exquisite matted and framed wall decor for your bedroom, kitchen hall, dining room and living room.

Give this framed piece of art for Wedding, Mother's Day, Holidays or Anniversary.
Most of Bertica Dubus Garcia originals are oil on canvas. Bertica works from nature and hopes through her art, people will come to appreciate more fully the beauty that surrounds us.
Gift Wrapping and Greeting Card Available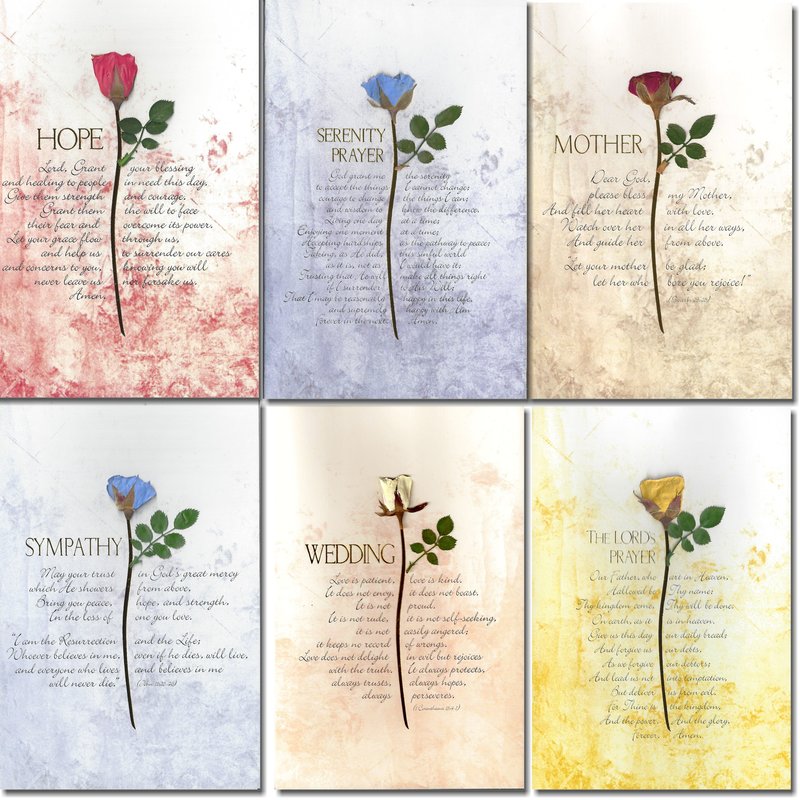 Brand New Nurse Mug now Available