Purple Iris two side by side orange and yellow background matted and framed gift for home, office or restaurant
Floral Art for home, office and gift giving.
Two Purple Iris - Title: Who said flowers don't praise?
18" X 24"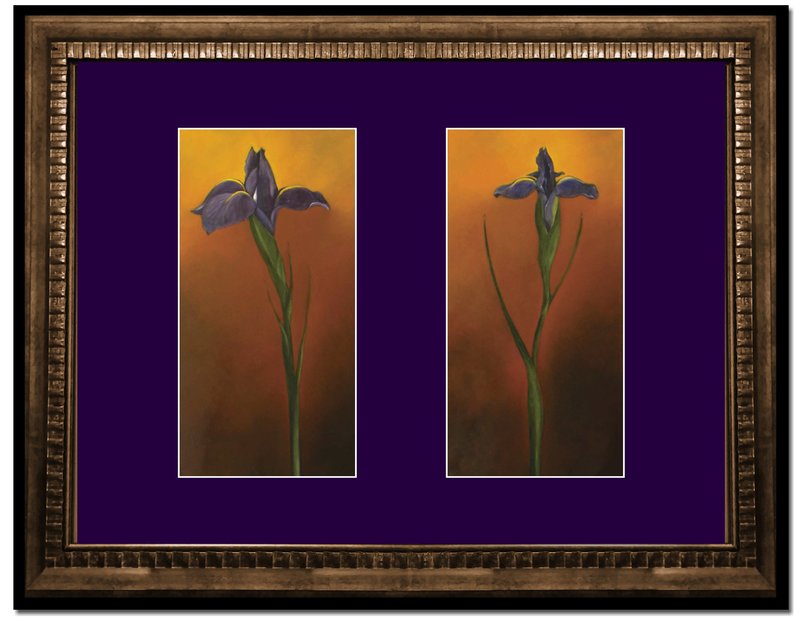 Artist - Bertica Dubus Garcia has created two renditions of a Purple Iris. This print from Bertica's original is beautifully matted in a complimenting deep purple mat and surrounded

with an 18" X 24" gold/black frame.
Most of Bertica Dubus Garcia originals are oil on canvas. Bertica works from nature and hopes through her art, people will come to appreciate more fully the beauty that surrounds us.
Gift Wrapping and Greeting Card Available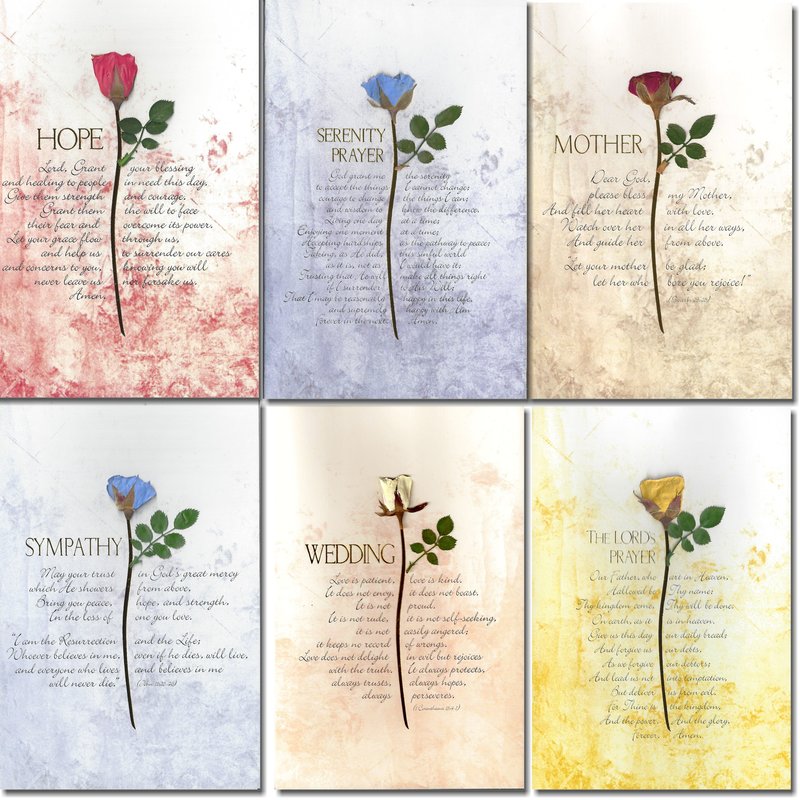 Brand New Nurse Mug now Available