Pink Tulips and Pear with White and Blue Vase framed and matted for House Warming, Mothers Day, Home Decor gift, bathroom or dining room
Floral Art for home, office and gift giving.
Pink Tulips inside a Ceramic White and Blue Vase Size matted and framed: 11"X14"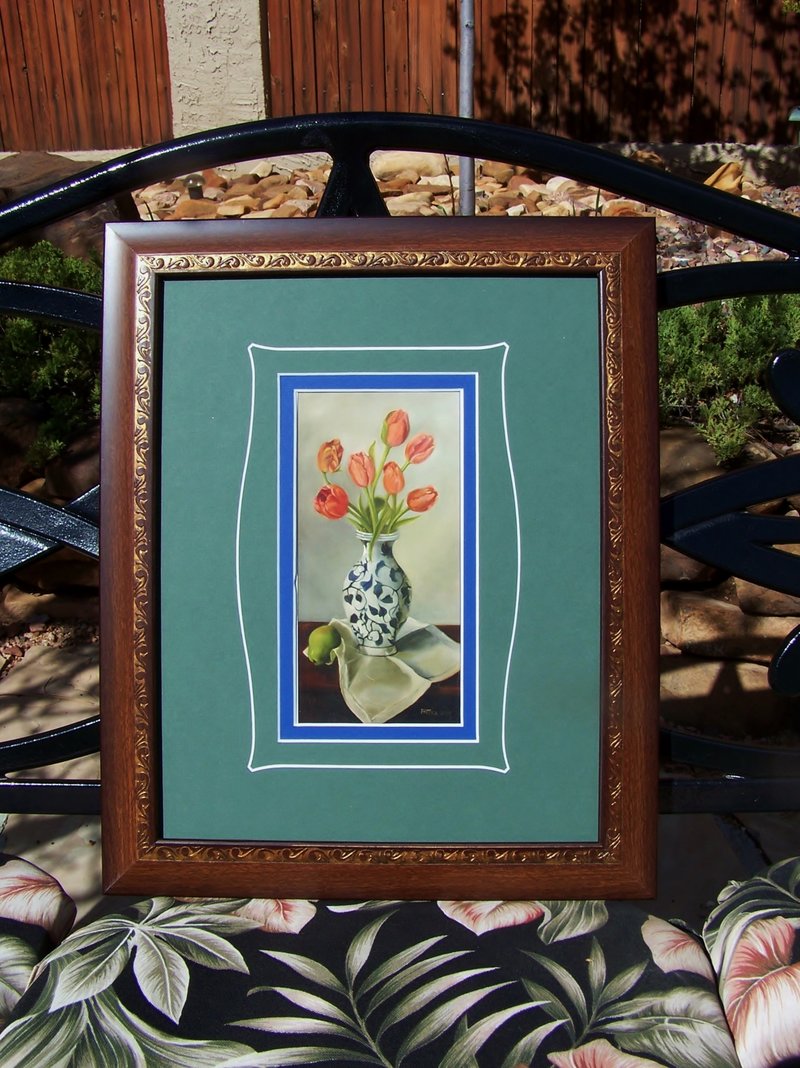 A Ceramic White and Blue Vase filled with Pink Tulips sits on a white napkin with a pear beside it. This print is Matted and Framed with Green and Blue Matting. A V-Groove in the matting mimics the wideness of the vase and accentuates the art. The frame is Brown with a gold design on the inside edge.

The artist, Bertica Dubus Garcia's originals are oil on canvas.

Bertica works from nature and hopes through her art, people will come to appreciate more fully the beauty that surrounds us.
Gift Wrapping and Greeting Card Available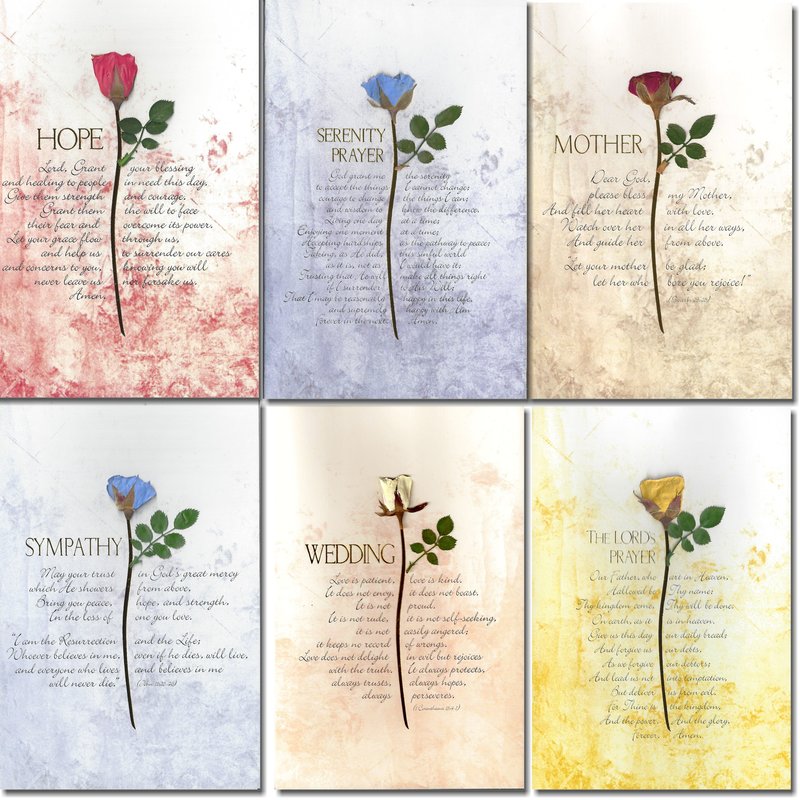 Artist - Bertica Dubus Garcia

Brand New Nurse Mug now Available