Canaries picture framed and matted titled Where Did He Go?
Canary Bird Art for home, office and gift giving.
These cute colorful canaries come to life as they look for their friend as if to say, "Where did he go?"
Available in TWO sizes and Four mat color choices.

Smaller Framed Size measures 12 1/2" X 20 1/2"
which is the ourter most edge to edge of frame - $135.00
Larger Framed Size measures 14" X 26"

which is the outer most edge to edge of frame -

$165.00
Artist - Bertica Dubus Garcia

Gift Wrapping and/or Greeting Card Available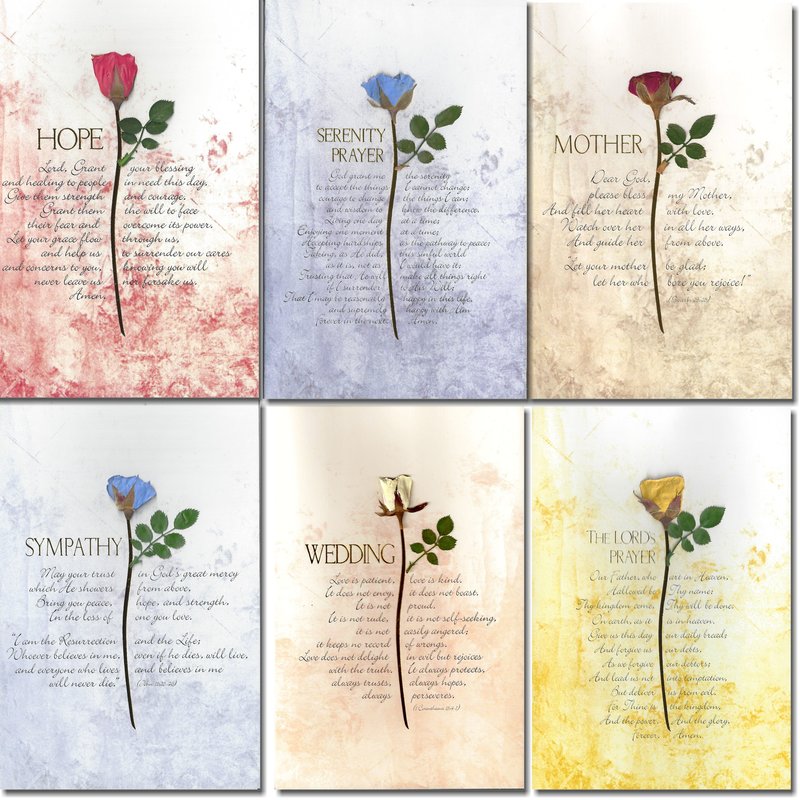 Brand New Nurse Mug now Available