Blue Hydrangea Flowers on Orange Backround Matted and Framed with Green and Gold Frame Titled Blue Lace
Floral Art for home, office and gift giving.
Blue Hydrangeas - Title: Blue Lace Artist - Bertica Dubus Garcia
Beautiful Blue Hydrangea Flowers with bright bold orange background. Framed and double matted size: 11"X14"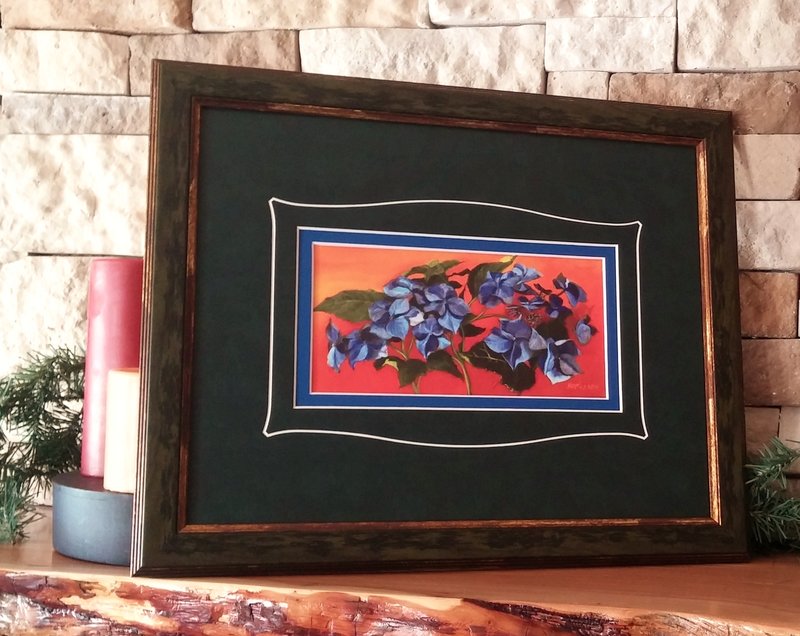 If you know someone who loves hydrangea flowers, this makes a very nice and thoughtful gift

that will be cherished for many years.

Glass, dust cover and hook included - Ready to hang and enjoy.

Most of Bertica Dubus Garcia originals are oil on canvas.

Bertica works from nature and hopes through her art, people will come to appreciate more fully the beauty that surrounds us.
Gift Wrapping and Greeting Card Option Available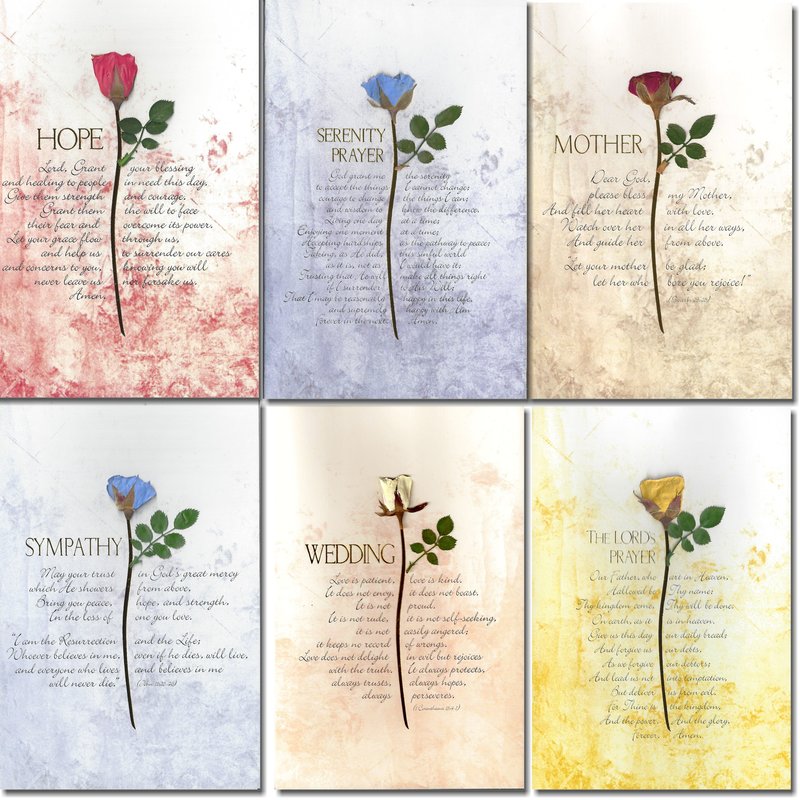 Brand New Nurse Mug now Available